WRIGHT HOUSEWARES CO.,LTD.FOSHAN
We have three factories, the steel step stool factory covers an area of 24,000 square meters, the aluminium ladder factory covers an area of 20,000 square meters,and the last one is a standby plant which covers area of 22,000 square meters.

We mainly produce household steel step stools, aluminum ladders and fiberglass ladders. With more than 200 different kinds of products, more than 3.00 million pieces step tools and ladders are exported to Europe, USA, Australia and other countries every year.
Honors & Qualifications
BSCI
FSC
TUV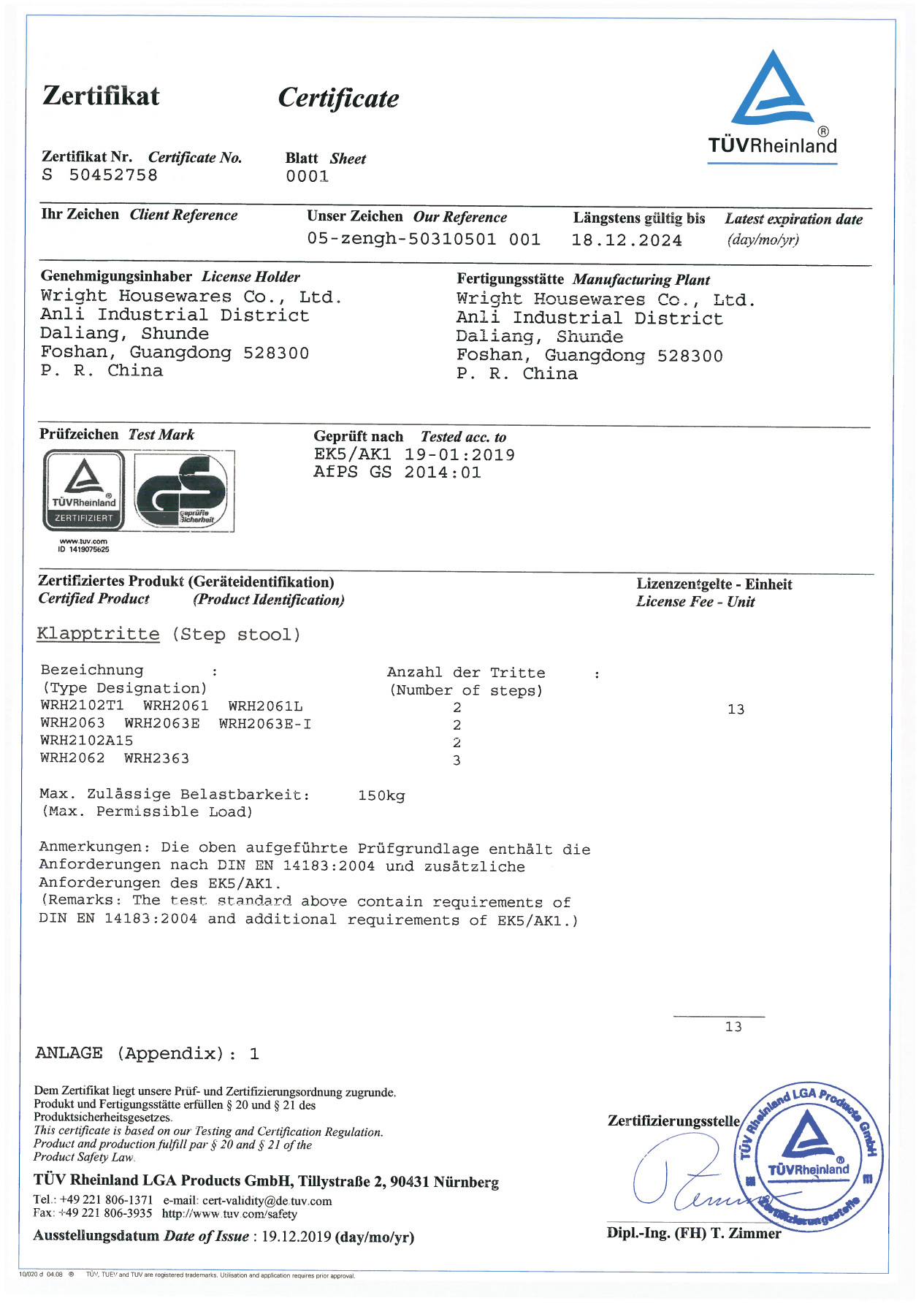 TUV2
Workshop Display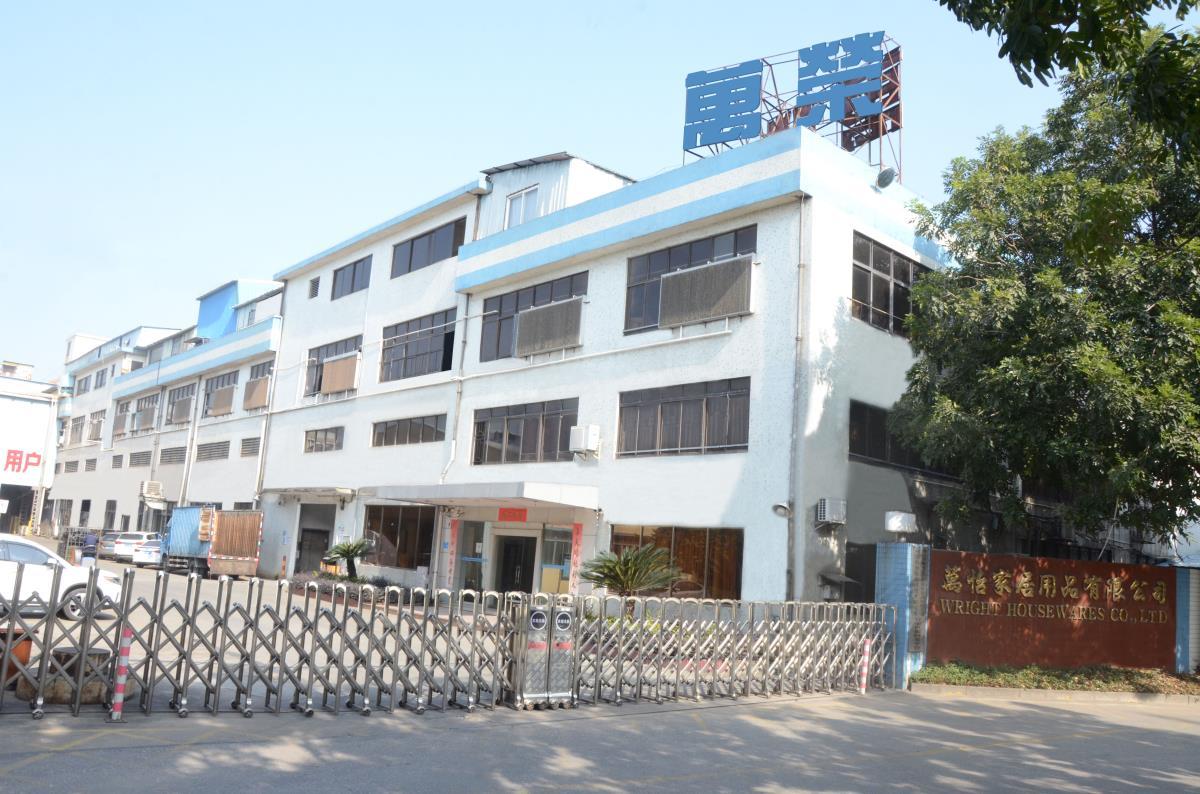 Daliang plant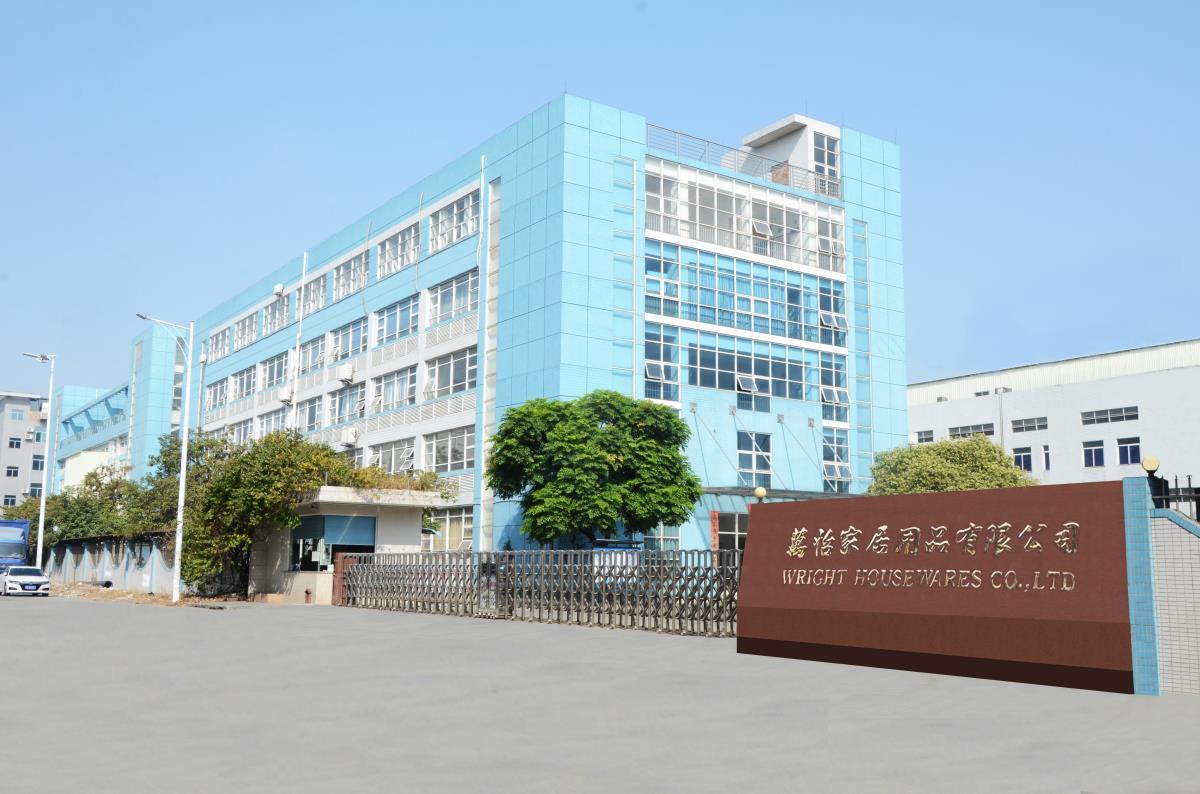 Xingtan Workshop
WRIGHT's Vision

Employee is the greatest treasure of WRIGHT.
To provide high quality products is regarded as a great honor to WRIGHT.
To evoke the sense of crisis and responsibility will inspire great creativity.
WRIGHT HOUSEWARES CO.,LTD.FOSHAN

Mobile website

Official account